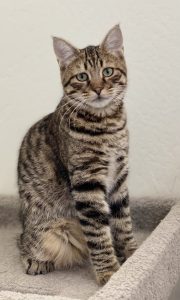 Date of Birth
2020/2021
Gender
Males/females
Coat
Short/long
Feet
poly/straight
Tail
1′ to hock length
Price
$500-1500
 
Description: Family life has gotten busy and we have decided that we need to cut back on our breeding program. We have some older kittens that we have decided to place. Please complete our application with as much detail about you and your family and what you are looking for in a kitten so that we can determine if we have a kitten that would be suited to your home. Our kittens are raised in our home with kids, birds, cats and a sweet dog. These kittens are spayed/neutered. They have incredibly sweet and outgoing personalities.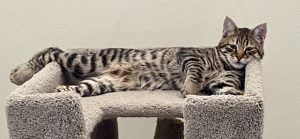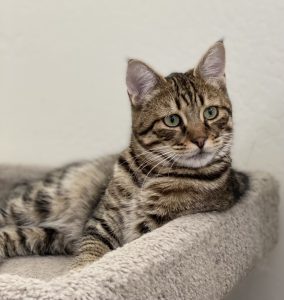 Be sure to visit our available cats page for older kittens and adult cats.
Please note that we are unable to hold kittens until a signed contract & payment are received. Further details can be found in our FAQ.
We can be reached at (425) 879-3696 to answer any of your questions. For faster responses, use the form on our Contact page. Or email us directly at legendtales (at) hotmail (dot) com
Visit our Facebook page for more pictures of available kittens.