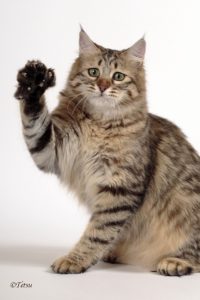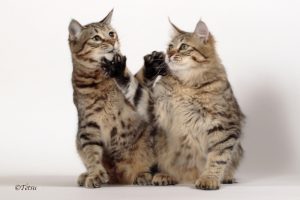 We are super excited to plan two extra special litters for 2019 from RW SGC Legendtales Cubby (#1 Pixiebob in the world 2017) and RW QGC Legendtales Elena Castillo Flores (#2 Pixie-Bob Longhair 2017).

Be sure to visit our available cats page for older kittens and adult cats.
Please note that we are unable to hold kittens until a signed contract & payment are received. Further details can be found in our FAQ.
We can be reached at (425) 879-3696 to answer any of your questions. For faster responses, use the form on our Contact page. Or email us directly at legendtales (at) hotmail (dot) com
Visit our Facebook page for more pictures of available kittens.